The Gables provides a secure memory care community that caters to individuals with Alzheimer's disease, dementia, and other kinds of memory loss challenges. As the mind deteriorates, a person suffering from memory loss will eventually become unaware of their condition. They will require the help of other people to stay safe and remain physically and mentally active. They will need help and support with thinking, making decisions, and completing the activities of daily living. For these reasons and more, dealing with memory loss can have a significant impact on the lives of families and loved ones. It is important to have a strong support system in place for your loved one that includes specially trained professionals that can provide around the clock supervision and assistance.
Though many families would like to keep their aging loved ones comfortable at home during this time, memory care becomes the safest option. As more people are being diagnosed with memory loss conditions, memory care has become one of the most important services that we provide here at The Gables.
The Gables offers a variety of cognitive activities. The Gables understands the importance of creating meaningful memory care activities, not just ones that fill time. Alzheimer's affects behavior and senses in addition to memory. Certain activities may work better at different times of day. We have safe outdoor areas with raised flower beds and gardens that our residents can help plant and tend.

The Gables have a memory care curriculum Called IPCed Training. Each of our Caregivers take our 9 hour course of Advanced Dementia Care training to further their education. Helping them to be more knowledgeable on dementia and Alzheimer's. Training on how to best help our residents.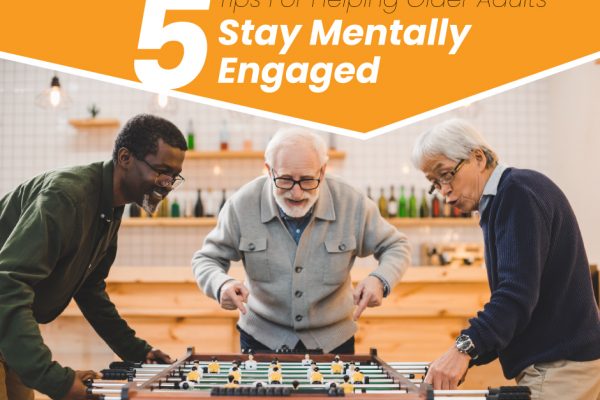 Cognitive decline and memory problems can make senior citizens particularly prone to mental health issues during old age. This is why most people choose to …
The Gables Assisted Living and Memory Care homes are committed to providing Care Comfort and Compassion to our residents. The Gables is dedicated to meeting each resident's needs while treating them as a family, in a small home like environment. Our Caring staff develops personal relationships with each resident and their families. We also offer In-Home Care, Memory Care, Short Term Stay and Hourly adult care services.