Idaho & Utah Assisted Living
The Gables is a premier provider of Assisted Living, Memory Care, and In-Home Care in Northern Utah, Eastern, and Western Idaho.
Our luxury communities provide a warm, yet gracious setting for memory care and assisted living Residents. Our smaller communities allow us to develop and maintain personal relationships with our residents and their families. It is the personal, compassionate, and loving care given by our Gables family that makes it feel like you are home.
The Gables offers short-term stays and hourly adult care. This helps those recovering from surgery, or maybe the caregiver needs to take a break or go on a vacation.
Gables In-Home Care can meet the needs of individuals still living in their own homes. These personal care services are an excellent option for individuals not ready for assisted living who still need assistance with daily tasks.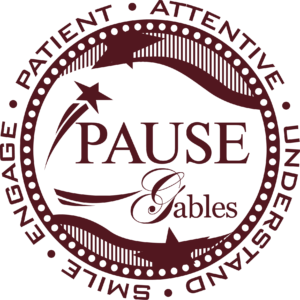 Excellence in care from our family to yours
The Gables family is committed to maintaining an outstanding team to consistently provide the highest quality of care and over all experience. The Gables strives to create a loving family atmosphere filled with innovation and compassion. Our dedications to continual improvement ensures the highest quality experience for our residents and home-based clients.