The Gables is committed to providing the highest quality of care, compassion and comfort to our clients in their own homes. It is our pledge to ensure consistency in the services we provide and to address both the physical and emotional needs of our clients.
The Gables offers Personal Care Services (PCS) in your home. We have extremely hard-working caregivers with many of them being certified nursing assistants. Our goal is to keep you at the home you love.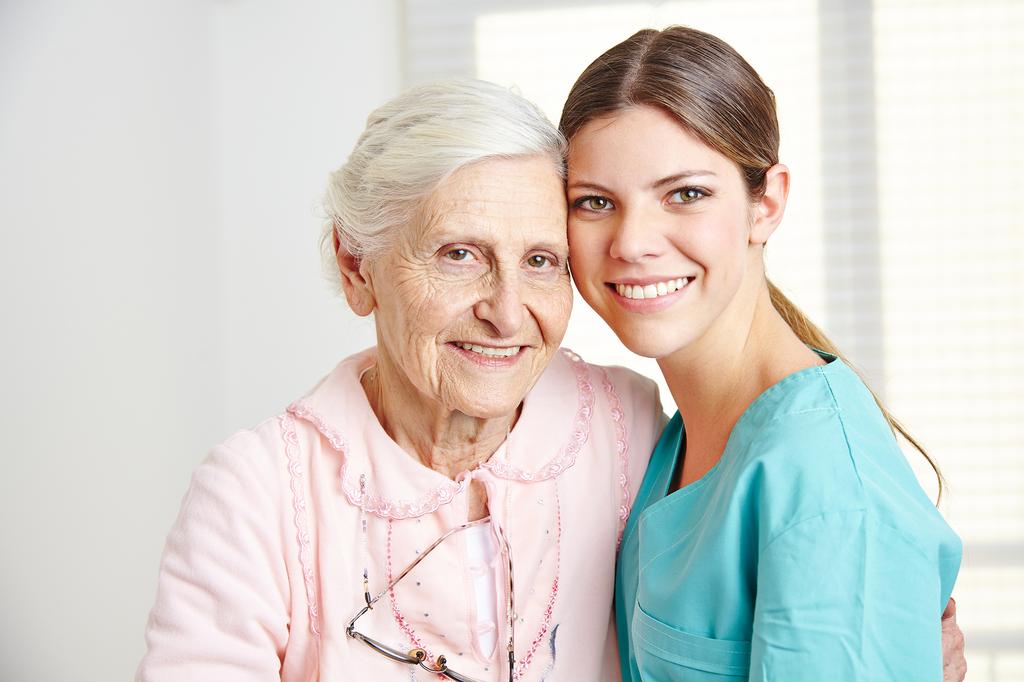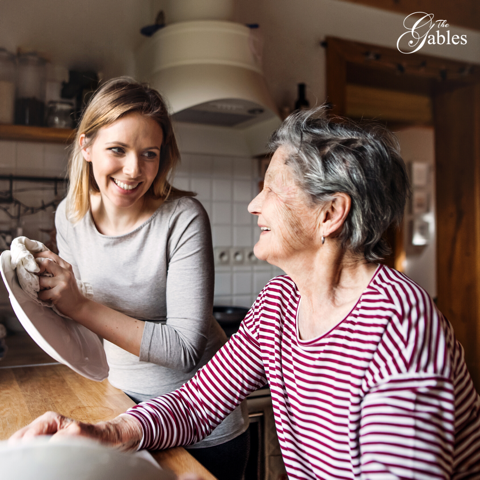 Accomplishing everyday personal tasks may be something your loved one is struggling with but The Gables in-home care is here to help. We offer a variety of non-medical home care services that can give the elderly in your life the essential care that they need in the comfort of their own home.
Personal Care Services:
Housekeeping
Meal Preparation
Medication Reminders
Grocery Shopping
Chore Services
Laundry
Bathing
and much more…
We provide chore services to help you, or your loved one, be able to live more independently. These services can be an added program to other healthcare services you may be receiving as well, or we can be there to step in to help your family that cares for you. Some of the chore services we offer include:
Heavy house cleaning
Yardwork
And so much more.
The Gables offers Companion care services in your home. Companion care is primarily emotional support and companionship for seniors, who want to remain independent at home. We send in our caregivers to help make sure you are taken care of and are living comfortably. Allowing elderly adults the ability to remain living at home safely can offer many benefits but you do not have to compromise your independence. The services we offer can help you live more independently while providing meaningful interactions and companionship.
Providing safety care in home
Engaging in meaningful conversations
Providing an outside outlet
Giving clients something to look forward to on a daily or weekly basis
And so much more…
This unique form of friendship can bring a sense of connectedness and help you or your loved one feel less isolated in their homes. Isolation and loneliness impact many seniors and can lead to more serious issues such as depression or anxiety disorders. Remaining socially active through companion care can offer numerous health benefits and lead to an increase of happiness throughout their life. Companion care can start building the groundwork for healthy habits to increase over satisfaction in a seniors quality of life.
 Though companion care focuses on those seniors in their homes, it can be provided to those in nursing homes and assisted senior living facilities.
Our caregiving services can either be used on a short term or long term basis. These services are great option for those individuals who may be:
Recovering from a surgery

Living with family members who are gone frequently 

Needing assistance going to doctors appointments

At risk for falling

Needing to stay in bed
The Gables in-home will work around your schedule and your needs while providing you with friendly and excellent care.
What Services Are Included?
How do I get Home Care?
Payment Options?
What Services Are Included?
Services provided by Gables In-Home Care may differ depending on the payer source. Some insurances will draw up a care plan with the client in mind and give the care plan to the provider. If the services are privately paid for the client, they may write up their own care plan. The services we specialize in are: Housekeeping, medication reminders, grocery shopping, chore services, laundry, bathing assistance, and much more. Our in-home care offers such a wide range of services and they are available to help fit any individual's situation. Start now by identifying what services you or your loved one might be in need of. Listing the specific needs will help us tailor a guide that our friendly in-home care providers can use to provide the best specified care for you. We try very hard to make sure the care plan meets all of the client's needs.
How do I get Home Care?
Payment Options?
The Gables family is committed to maintaining an outstanding team to consistently provide the highest quality of care and overall experience. The Gables strives to create a loving family atmosphere filled with innovation and compassion. Our dedication to continual improvement ensures the highest quality experience for our residents and home-based clients
At The Gables, we understand the importance and comfort that can come from staying in your home as long as possible. We will work to identify your wants and needs to help find the right caregiver with the skills that best suit your situation. Contact us at any time with questions you may have or for a free in-home assessment. We look forward to learning more about you and your loved one's needs and how we can assist with that here at The Gables.