The Gables is committed to providing the highest quality of care, compassion and comfort to our clients in their own homes. It is our pledge to ensure consistency in the services we provide and to address both the physical and emotional needs of our clients.
The Gables offers Personal Care Services (PCS) in your home. We have extremely hard-working caregivers with many of them being certified nursing assistances. Our goal is to keep you at the home you love.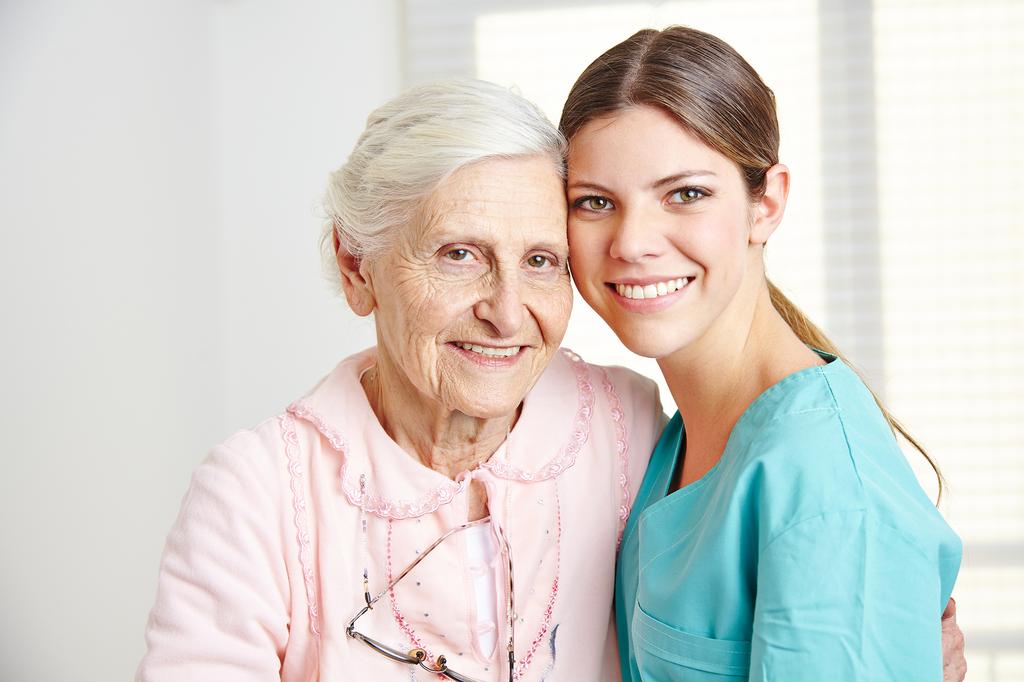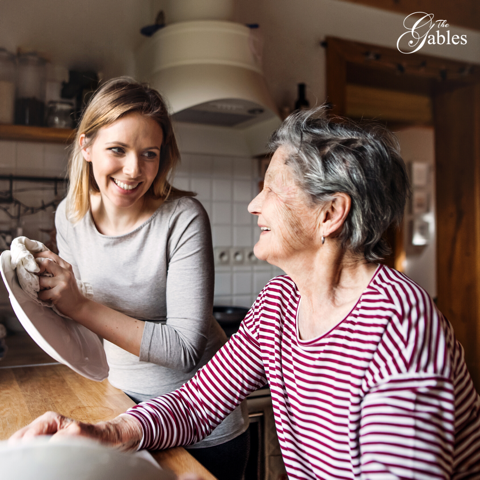 Personal Care Services:
Housekeeping
Meal Preparation
Medication Reminders
Grocery Shopping
Chore Services
Laundry
Bathing
and much more…
Chore services offers help you need to be able to live more independently, be an added program to other healthcare services you may be receiving, or we can step in to help your family that cares for you.
Heavy house cleaning
Yardwork
And so much more.
The Gables offers Companion care services in your home. Companion care is primarily emotional support and companionship for seniors, who want to remain independent at home We send in our caregivers to help make sure you are taken care of and are living comfortably. The services we offer can help you live more independently.

Providing safety care in home
Engaging in meaningful conversations
Providing an outside outlet
Giving clients something to look forward to on a daily or weekly basis
And so much more…
Though companion care focuses on those seniors in their homes, it can be provided to those in nursing homes and assisted senior living facilities.
What services are included?
Services provided by Gables in Home Care may differ depending on the payer source. Some insurances will draw up a care plan with the client in mind and give the care plan to the provider. If the services are privately paid for the client, they may write up their own care plan. The services we specialize in are: Housekeeping, medication reminders, grocery shopping, chore services, laundry, bathing assistance, and much more. We try very hard to make sure the care plan meets the client's needs
How do I get Home Care?
Payment Options?
The Gables family is committed to maintaining an outstanding team to consistently provide the highest quality of care and over all experience. The Gables strives to create a loving family atmosphere filled with innovation and compassion. Our dedication to continual improvement ensures the highest quality experience for our residents and home-based clients.
You can contact us at any time with questions or for a free in-home assessment. We can identify your wants and needs then give you further instructions on how to get started.